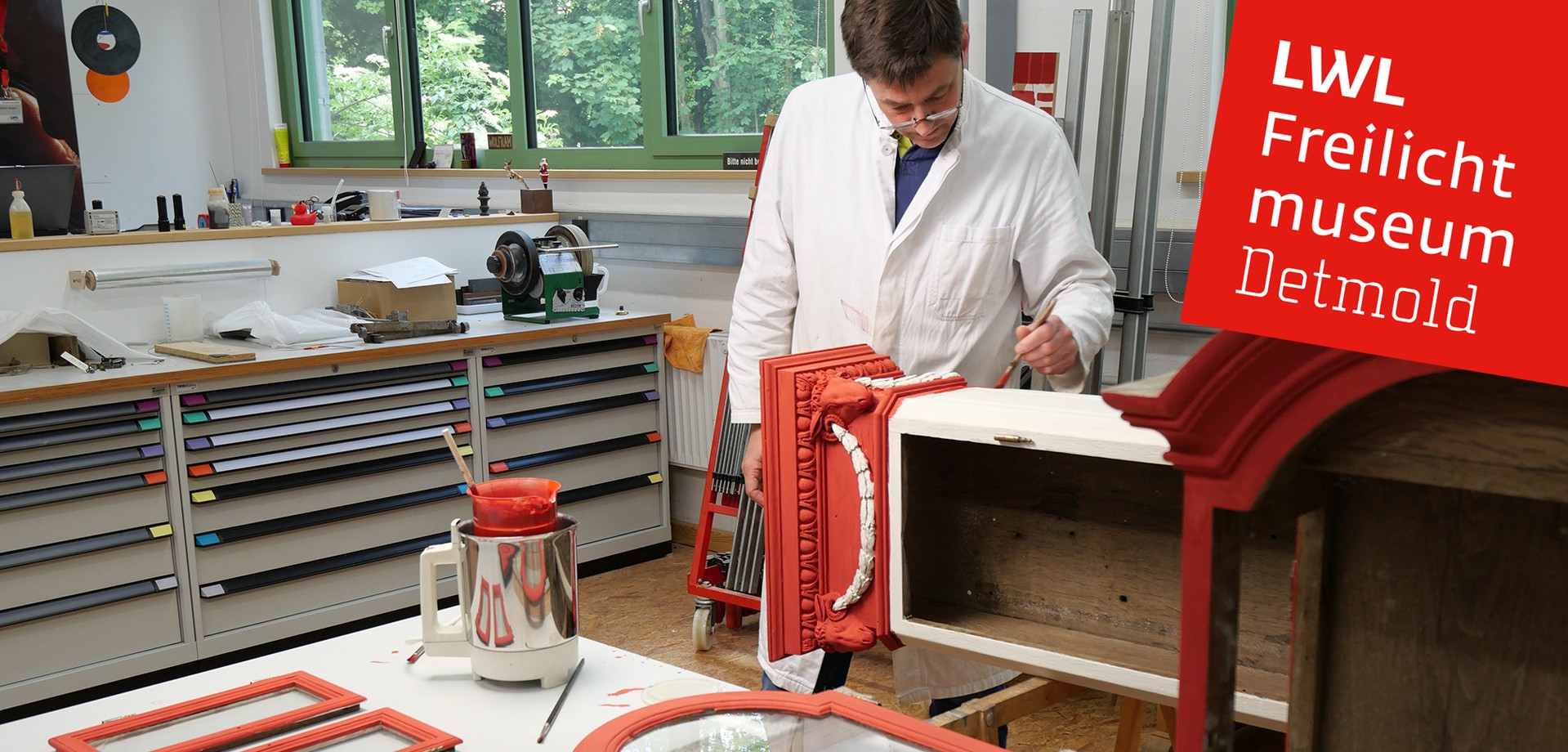 Our tasks - our work
The LWL-Freilichtmuseum Detmold is the largest open-air museum in Germany with currently 120 historic houses and an area of about 90 hectares.
We see ourselves as an educational institution with high recreational, leisure and adventure value. We would like to provide you with cultural-historical knowledge in the form of many offers that can be understood and experienced.
In the fields of activity listed below, we fulfil the museum's core tasks of researching, collecting, preserving, presenting and communicating cultural assets.