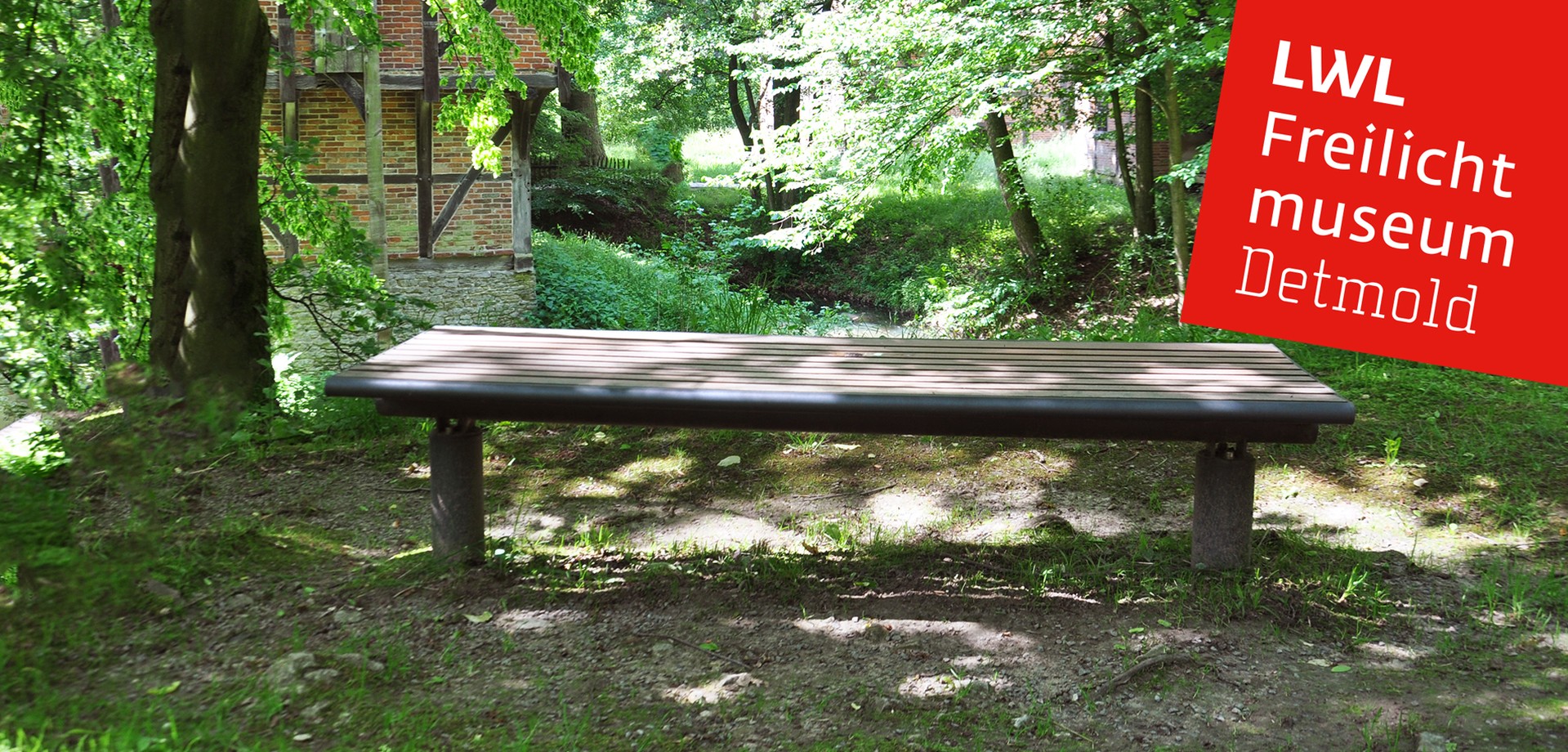 On the road for a break
If you need a short break on the way, we have benches set up for you all over the site. We also have covered rest areas. You will find the Siemensmeyer barn in the Paderborn village between the bakery and the restaurant "Im Weißen Ross".
Another resting place is the sheep shelter at the Münsterländer Gräftenhof.
Rent the barn or the sheep shelter!
For your group you can reserve the sheep barn and the Siemensmeyer barn.
Costs: 10 euros
Just call our information office:
Phone: +49 (0) 5231 706-104