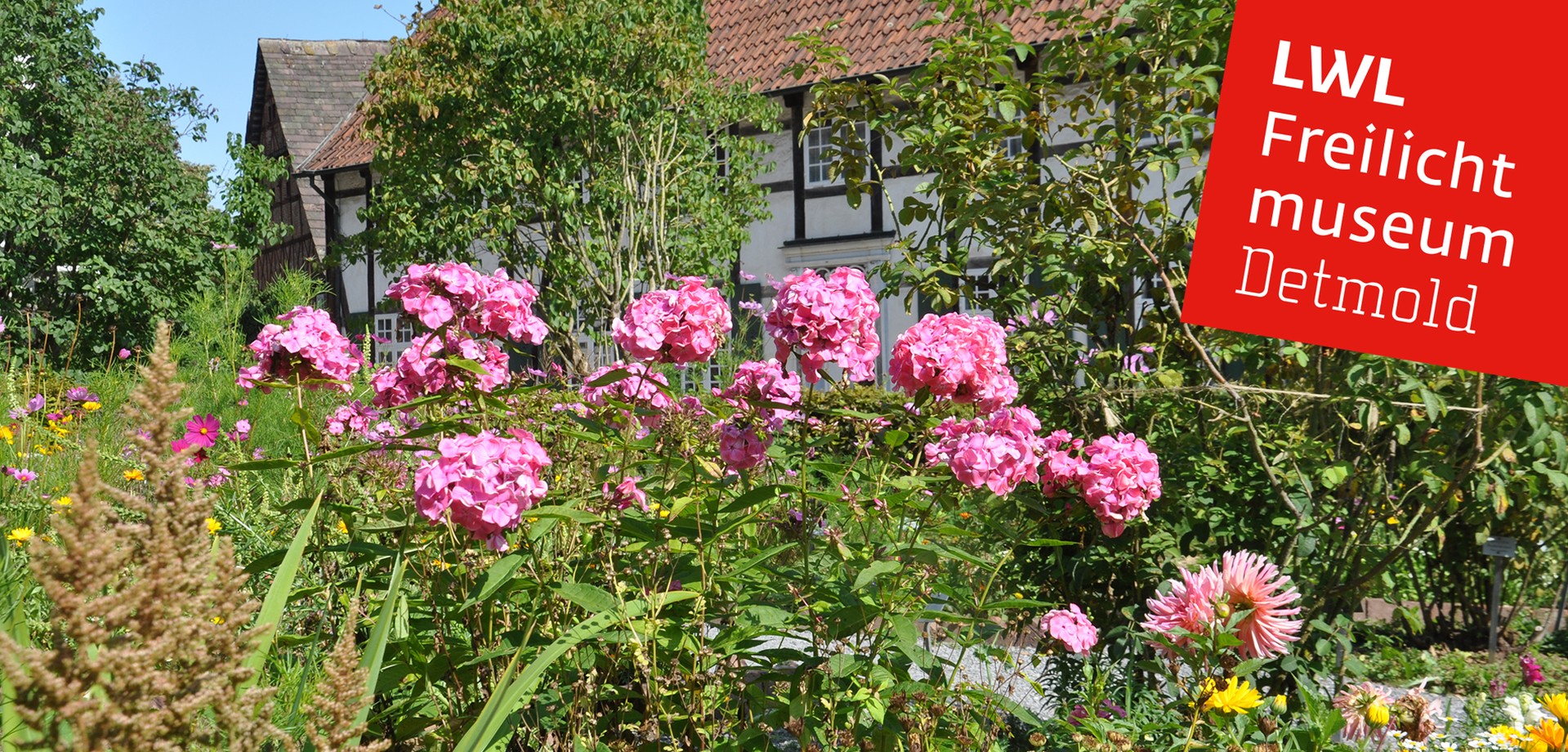 Everything that grows and prospers
Cultural landscapes, livestock breeding and agriculture are subject to historical change and thus have their own history. At the LWL Open-Air Museum Detmold we show how man and landscape were and still are dependent on each other.
The department of landscape ecology was established in the museum in 1985. Its work can be seen all over the museum grounds: field shrubs and hedges, arable land and forests are shown with their regional differences. The cultivation of special cultivated plants, the propagation of old varieties or the use of historical fertilisation techniques are part of the landscape ecology work in the open-air museum.
Conservation and maintenance
The preservation of old pet breeds is also part of the remit of landscape ecology. In our area you will find a large variety of rare or endangered animal species: Lakenfeld chickens, Bentheimer sheep, red cattle or the Lippe geese.
In addition, we participate in the preservation of the oldest horse breed in Germany: the Senner horses.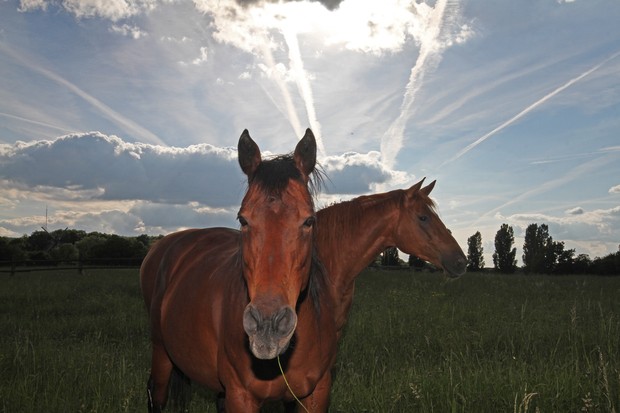 Nowadays, when you think of a "farm garden", you often imagine a beautiful, colourful ornamental garden. But in the past, the main purpose of rural gardens was to provide food plants. There was a large selection of vegetables and fruit, spices, ornamental plants and medicinal herbs. Even within Westphalia there were great regional differences in garden design. Enclosures and road surfaces point to the region. Social gradations can be recognized by the size of the ornamental areas.
Many of the former plants are now very much threatened by genetic modifications and monocultures. Our aim is to preserve these plants and thus the diversity on our plates and to save them from disappearing by means of targeted propagation and breeding. The presentation of regional plant species and varieties promotes biological diversity not only in the museum but also in the region.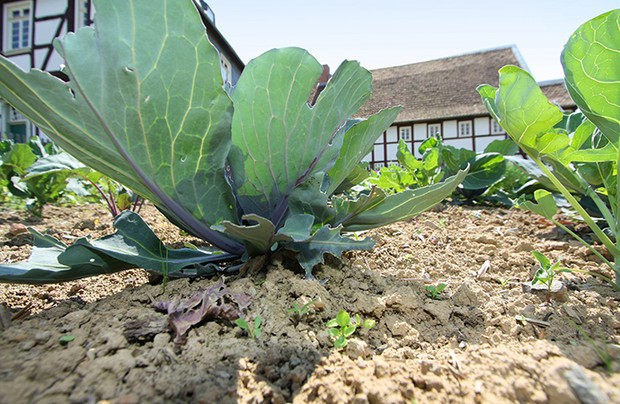 In a model project, the aim was to preserve diversity in the gardens of the region.
The varieties collected throughout Westphalia are given to interested parties. Since 1 July 2018 we have been working together with ProSpecieRara for this purpose. Various plant varieties from our museum are available there. So you can plant some in your own garden and actively contribute to the preservation of these plants.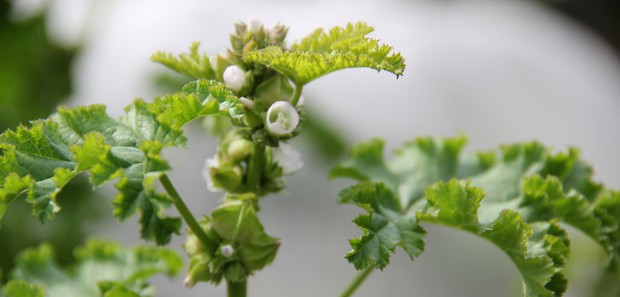 Information about the project
The project
The project was supervised by the LWL-Open-Air Museum Detmold together with the Office for Vegetation Science, Animal Ecology and Nature Conservation (BfVTN). It took three years. The Federal Ministry of Food and Agriculture (BMEL) has funded the project through the Federal Agency for Agriculture and Food (BLE).