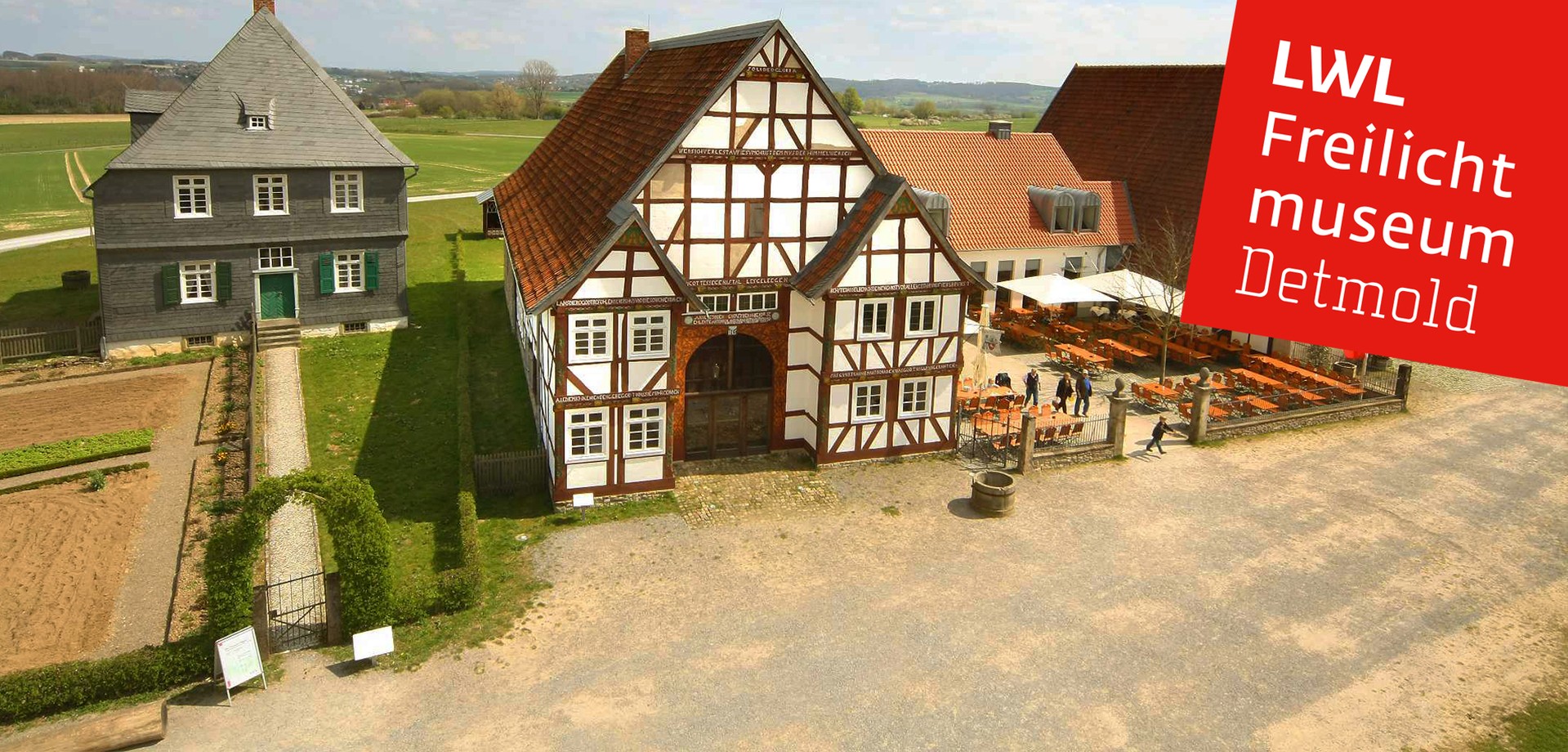 Regional cuisine
The restaurant "Im Weißen Ross" is located in the Paderborn village.
There you can enjoy delicious food during our opening hours: regional and seasonal dishes, always freshly prepared.
If your not hungry, you can just relax and enjoy a cool drink in the beer garden.
Are you looking for a nice place for your family or company celebration?
In our museum gastronomy there are rooms available for every occasion - from a small family celebration to a wedding party.
Museum Restaurant "Im Weißen Ross"
Phone: +49 (0) 5 23 1 - 30 60 60
Mail: info@im-weissen-ross.com
www.im-weissen-ross.com