"Juhubiläum" (Anniversary)
Celebrate with us our 50th birthday! The 2021 season is all about the "Juhubiläum" (Anniversary). On 7 July 1971 the LWL-Freilichtmuseum Detmold opened its doors for the first time. A lot has happened since then: numerous historic houses have been built up bit by bit, gardens and landscape have been shaped and many special exhibitions have been shown. Look back with us on a moving and eventful history.
At 50 stations you will learn exciting, new and otherwise hidden things about the museum, from secret signs to animal whispers. Experience why there are 50 good reasons to visit the open-air museum and complete your bucket list. Become a time traveller with us and bring your own museum history with you.
We look forward to a great season with you!
Opening hours and entrance fees
Opening hours of the special exhibition
You can visit the special exhibition:
from 21 May to 31 October
Tuesday to Sunday and on public holidays
from 9:00 am to 6:00 pm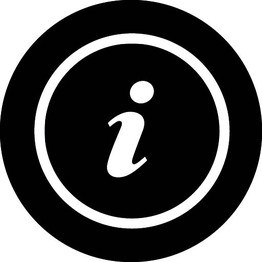 Entrance fees
There are no additional entrance fees for visiting the special exhibition.