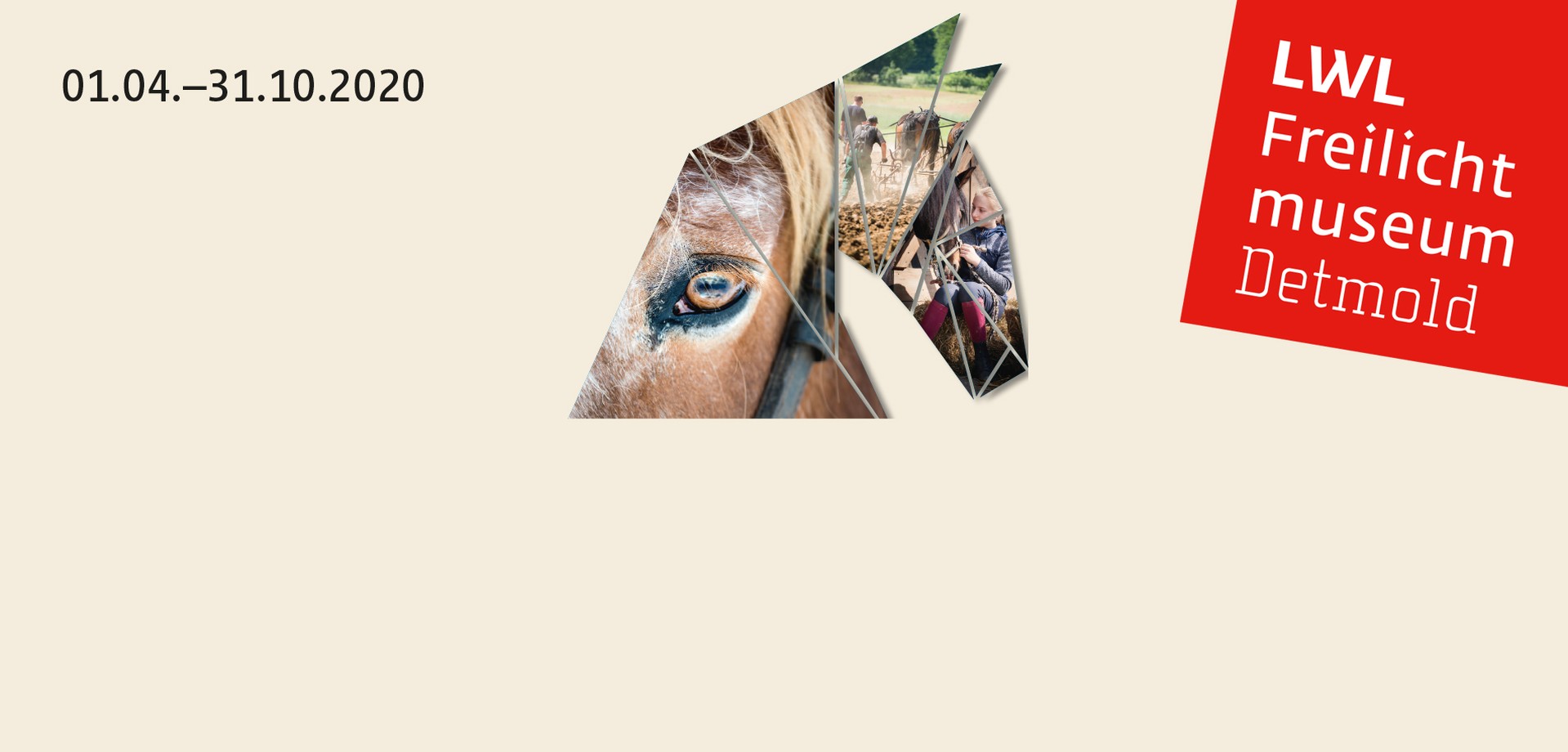 An inclusive photo exhibition
There is something special about horses and Westphalians.
Whether in their free-time, doing sports or at work, Westphalians have a unique relationship with horses.
In this exhibition you will experience - in impressive photo series - what exactly these relationships look like.
On her journey through the horse country of Westphalia, the photographer Tuula Kainulaien captured human and animal interactions in different everyday situations.
Follow us into a world of respectful handling and mutual trust, of cooperation and versatility.
Often the quiet moments, like a look or a touch, captured in photos, reveal the special closeness.
This exhibition is a cooperation project between the LWL-Open-Air Museum Detmold and the LWL-Media Centre of Westphalia.
An exhibition for everyone
In addition to the photographs, the exhibition appeals to several senses of the visitors.
An inclusive radio play leads you into a world of sound and narration.
At several locations of the exhibition you get the chance to touch several objects typically used around horse and riding stable and experience the feeling of the cold metal of a horseshoe or the rough material of a horse rug.
In order to make the exhibition accessible to everyone, our inclusive photo exhibition is supplemented by custom-built tactile pictures, videos in German sign language and texts in plain language.
Opening hours and entrance fees
Opening hours of the special exhibition
You can visit the special exhibition:
presumably from 4th May to 31st October
Tuesday to Sunday and on public holidays
from 9:00 am to 6:00 pm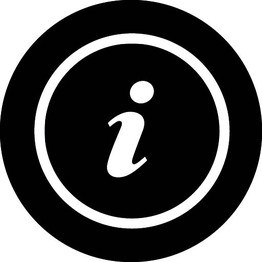 Entrance fees
There are no additional entrance fees for visiting the special exhibition.