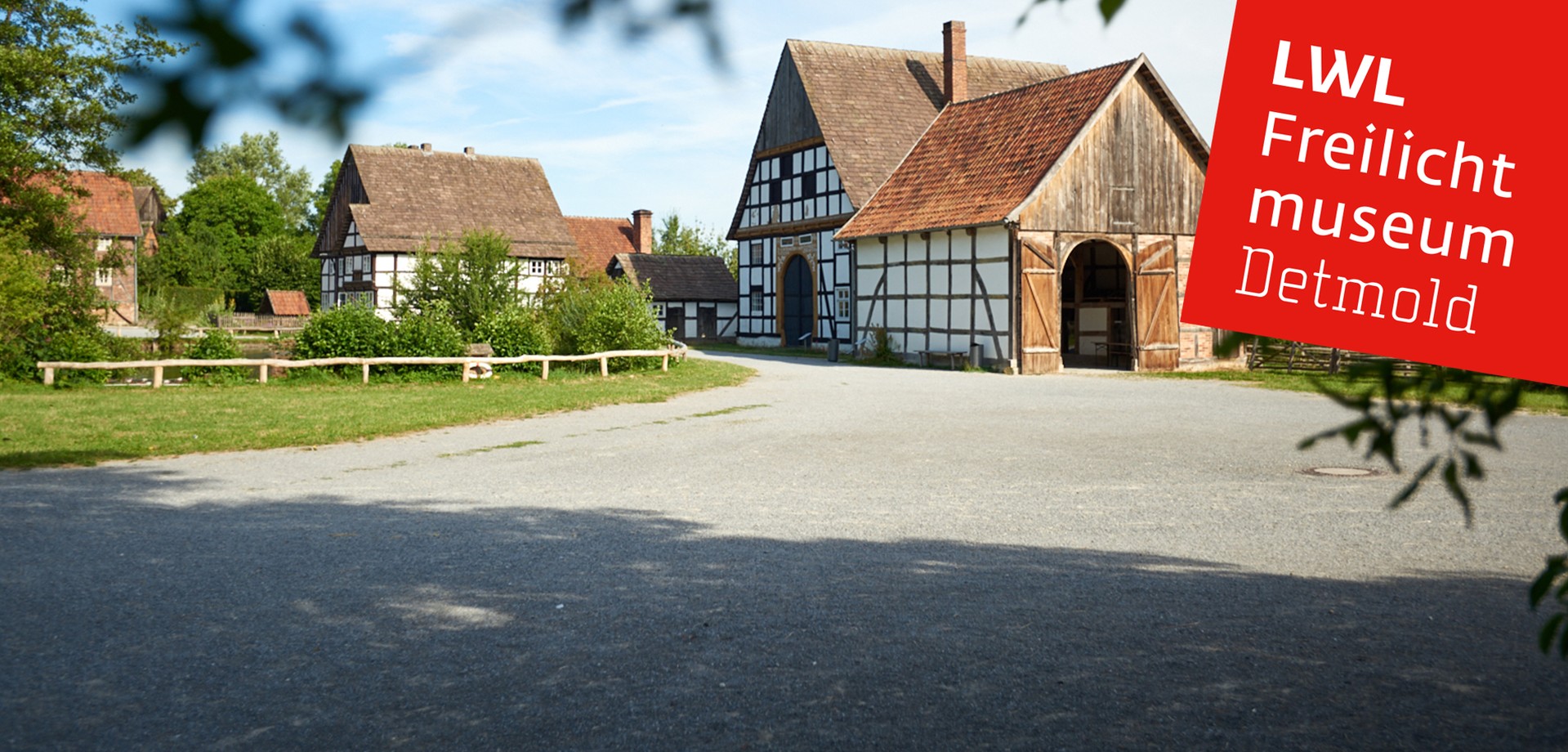 500 years of Westphalian history
The LWL Open Air Museum Detmold is located on the Teutoburg Forest and is the largest open-air museum in Germany. On more than 90 hectares are 11 cultural landscapes and more than 120 historical buildings from 500 years of Westphalian everyday culture.
For further information about the museum
We would like to recommend our FRELICHTführer to you. The booklet contains detailed information  about the museum. You can also find out more about the area and the houses.
You can buy the FRELICHTführer in the museum shop.