A spacious area with historic buildings in beautiful nature
At the LWL Open-Air Museum Detmold you can spend a great day with your family or friends.
In the workshops you can watch photographers, blacksmiths, bakers and potters at work. In the gardens that are landscaped according to historic schemes you can discover a lot of old plant species and varieties.
In the pastures and meadows you will also find old and partially endangered domestic breeds such as the Senner Horses, the Red Siegerland Cattle (Siegerländer Rotvieh) or the Lippe Geese (Lippegänse).
500 years of Westphalian everyday culture
A time travel to the past
The historic houses were dismantled at the original location and rebuilt in the open-air museum.
The furnishings are true to the original and therefore give an impression of how people used to live and work in former times.
We show you how everyday life has changed over the last 500 years.
An overview of our museum
Opening hours and entrance fees
Opening hours
Tuesday to Sunday: 9:00 am to 6:00 pm
Monday: Closed
Public Holidays (also on Mondays): 9:00 am to 6:00 pm
Last entry: 5:00 pm
Entrance fees
Persons under 18 years: free
Adults: 8 euros
Groups from 16 persons: 6,50 euros
Reduced fee: 4 euros
LWL-Museumscard owners: free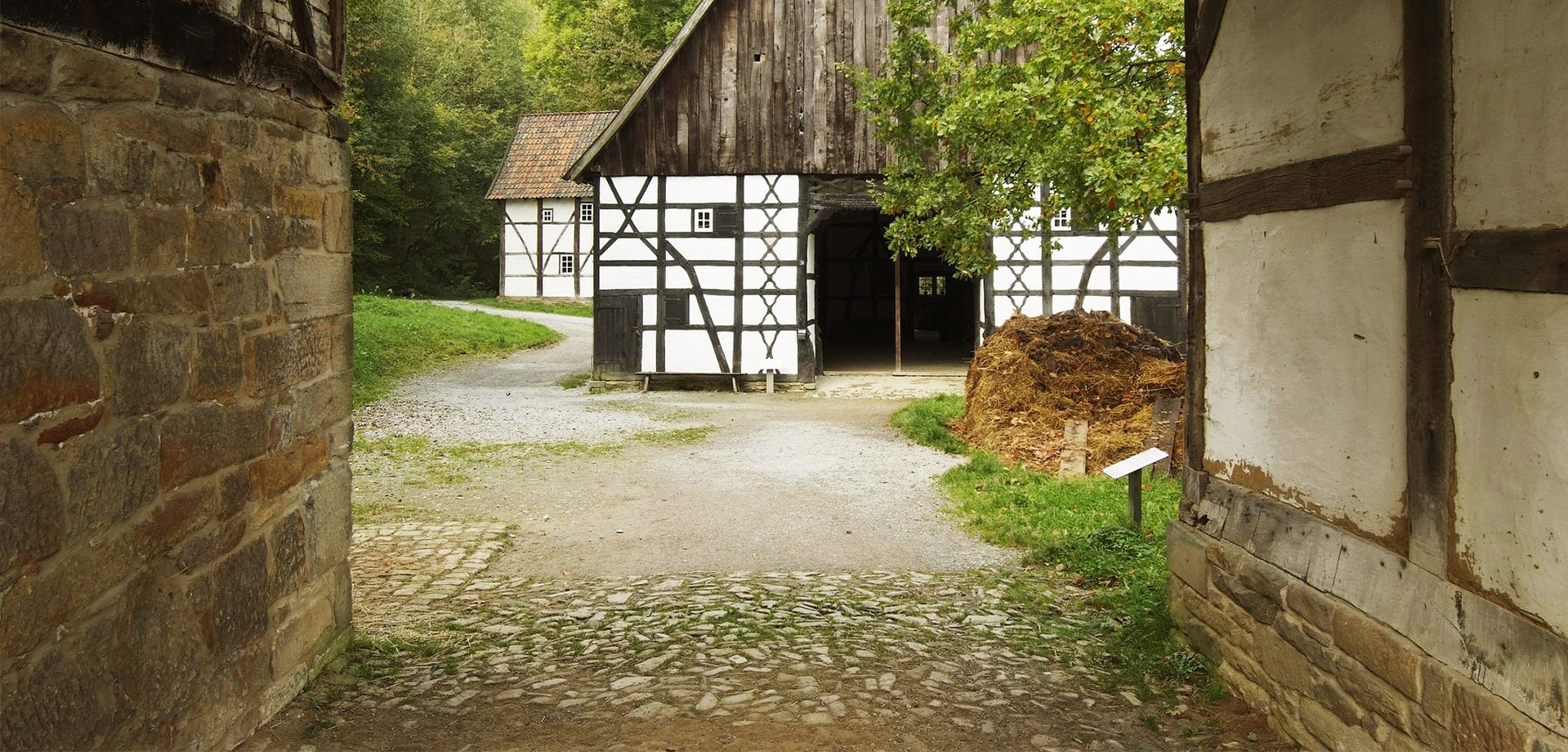 Visit us, we are looking forward to seeing you!
Getting to the museum purposefully
You can come to our museum by car, bus or bicycle.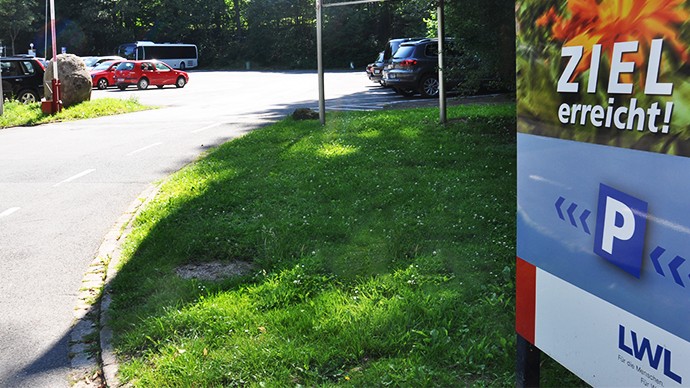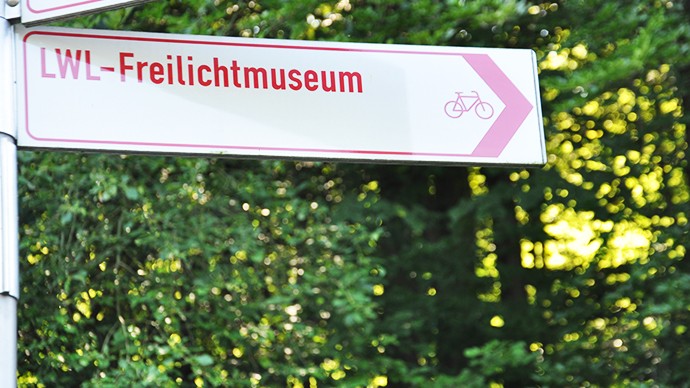 A welcome culture for everyone
Since our grounds are very large, we would like to provide you with useful information so that you can fully enjoy your visit to the museum.
Events and activities
A variety of events and activities for young and old
On our large grounds you can do more than just walking around and looking at the old houses and beautiful landscapes. We also offer numerous events and activities for adults, children, teens and school-groups.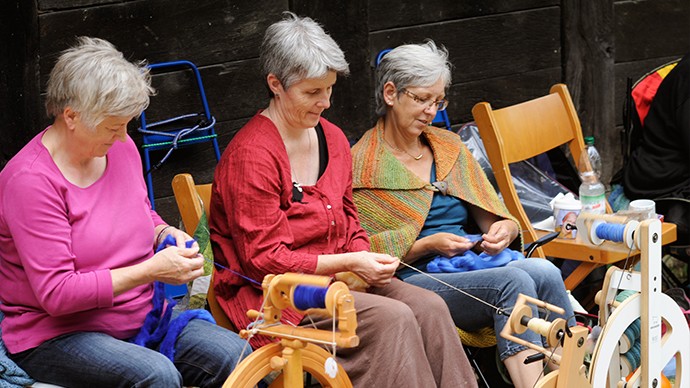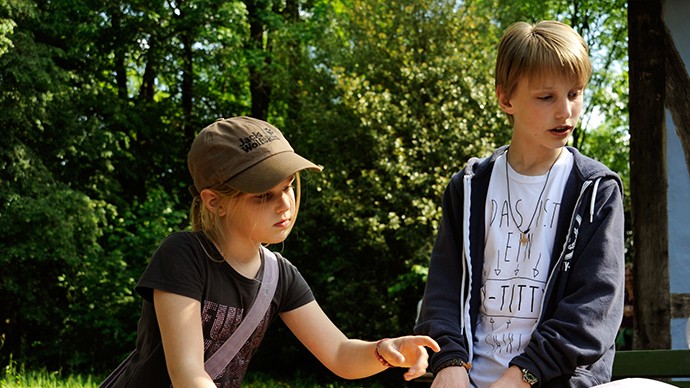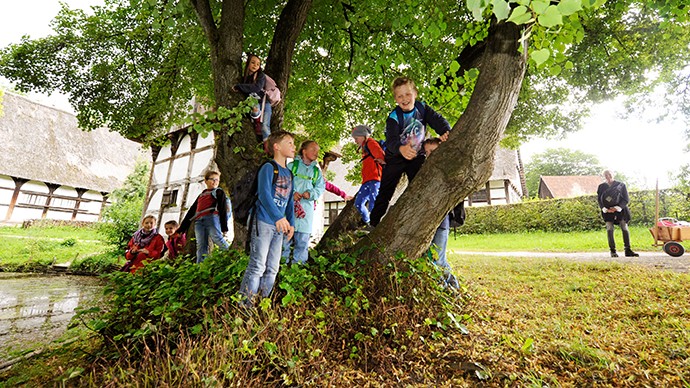 Kommende Veranstaltungen im LWL-Freilichtmuseum Detmold